Everyone has those days. You know the ones I'm talking about. When you make plans, you attempt a project, want to make a great new recipe, or you just want to get your life a little bit more in order, but you fail. You fail and you beat yourself up over it. You think of all the things you could have done differently, or done better. You feel defeated and wonder if you will ever get it right. You were so close to amazing…
I have been having so many of those days lately. I'm juggling so many things at once that at some point the balls are bound to drop. And they do, one after another. I work full time at my corporate job, and I run this blog on the side. I have a six month old puppy who demands constant attention, and who I want to give all my attention to. I have a household to maintain, errands to run, bills to pay, and a million to-do lists to tackle. And something I don't share very often, for over three years now my husband and I have been trying so very hard to start a family, but infertility unfortunitly stands in our way.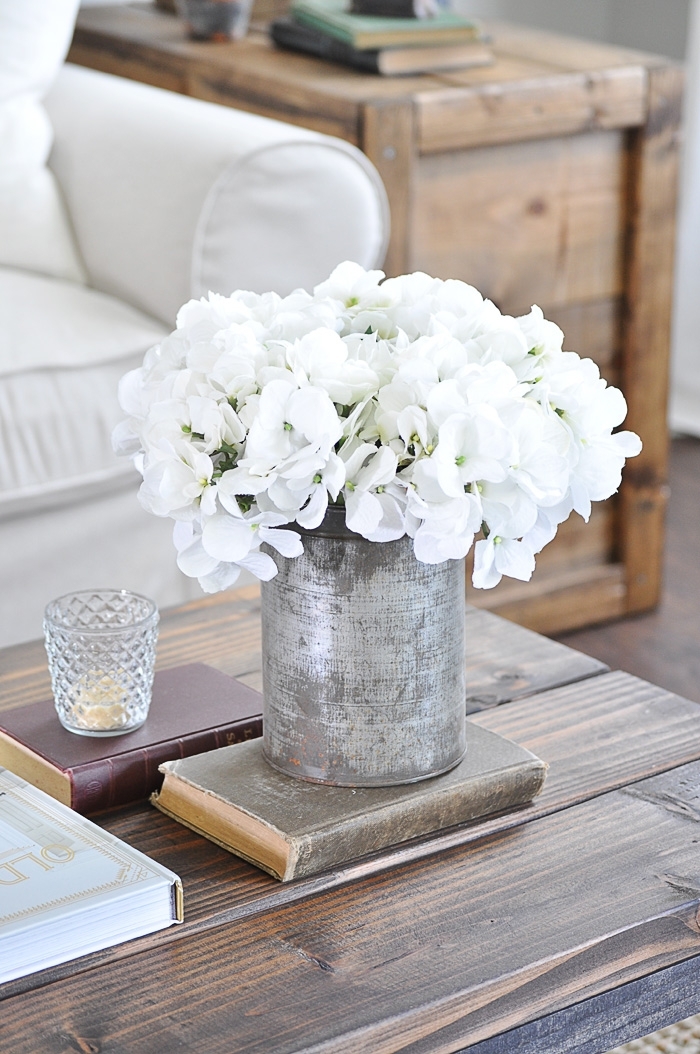 Everyone has their battles. Everyone wakes up each morning with certain situations that make the day more challenging. Whether it be something big or small, it's no less important than someone else's. And something I lack that I hope to work on, is giving myself a little more grace.
We can't do it all. All the to-do lists, post-it notes, perfectly planned and highlighted schedules, and organized planners cannot take those battles away from us. The balls will drop, but my hope for myself and all of you is, that we not be so hard on ourselves.
You can say no, you can take time for yourself to clear your head and try again, and by all means have a good cry when you need to. But then you have to pick yourself back up and carry on, because through it all one thing I have learned is that everything ALWAYS works itself out. We may not know the answers now, but one day we will. And instead of life being so close to amazing, it will be amazing, and it will be worth the wait.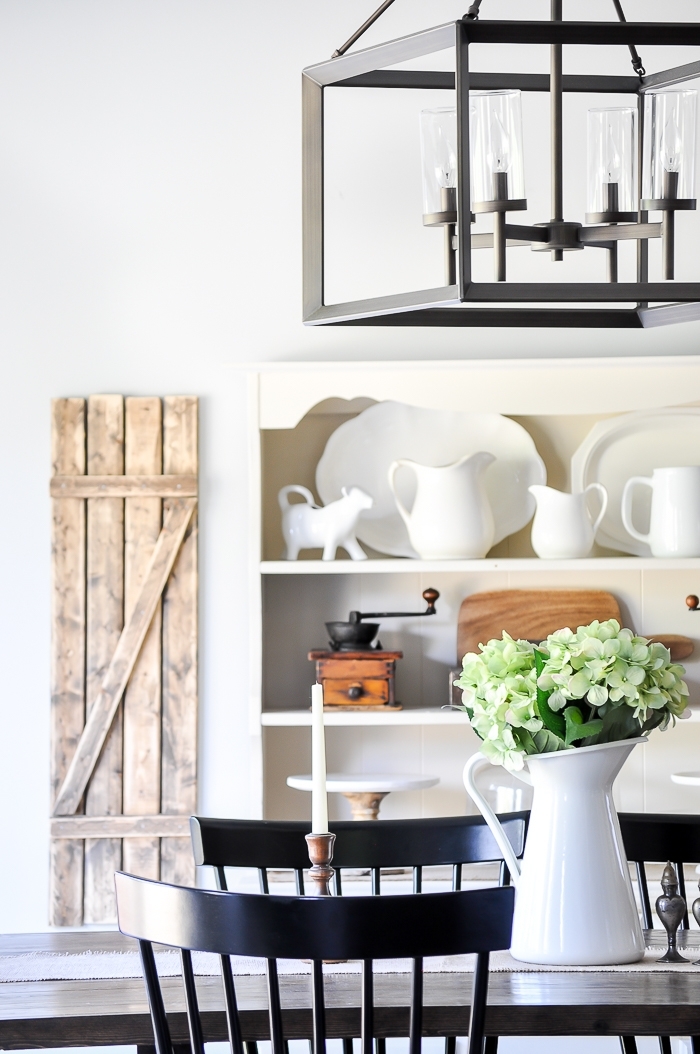 This past summer I met someone who changed a piece of me. Her name is KariAnne Wood and she is the creator and voice behind a blog called Thistlewood Farms. I have followed along with KariAnne since before my blog was even a thought, and her storytelling, bubbly personality, and beautiful home has always drawn me in. So when I heard she was going to be the closing ceremony speaker at a blog conference I was planning to attend, I was so excited.
She was everything I had pictured she would be like in person. Her speech had me laughing and in tears. She talked about her dreams, and how she turned them into reality. It hit home. Hard. And  after the conference ended, I waited ever so patiently in a line of women to get the chance the tell her face to face how amazing I thought she was. And I did. And she told me she loved my blog, and that she thought I was so talented. When you are a blogger it is still so weird, at least to me, when people tell me they actually read my blog. I hope she knows how much that meant to me.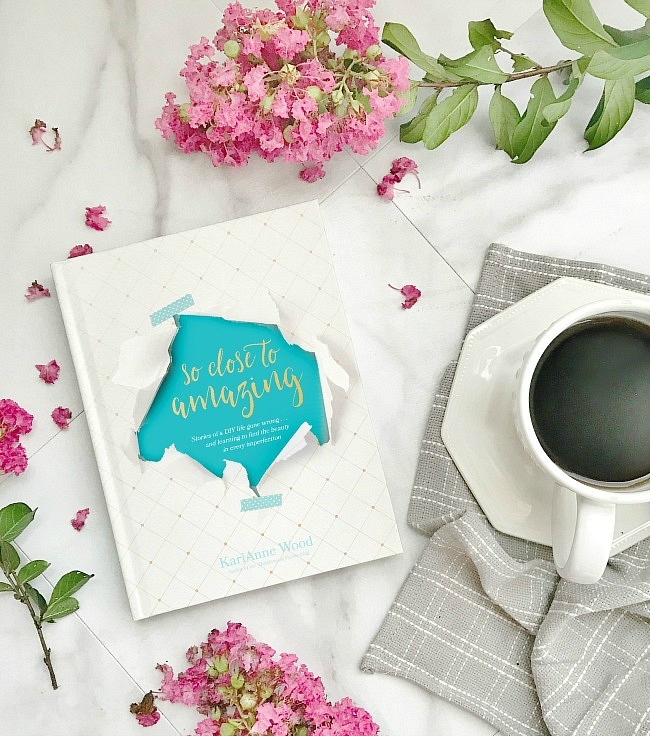 And guess what else? KariAnne wrote a book. All about how life goes wrong, and how to see the beauty in those imperfections. The book is called "So Close to Amazing," and it is wonderful! I couldn't put it down. I could relate to her on so many levels. Her way of telling a story is unlike anyone else. You feel like you are old friends, and you are just chatting over coffee like no time has passed.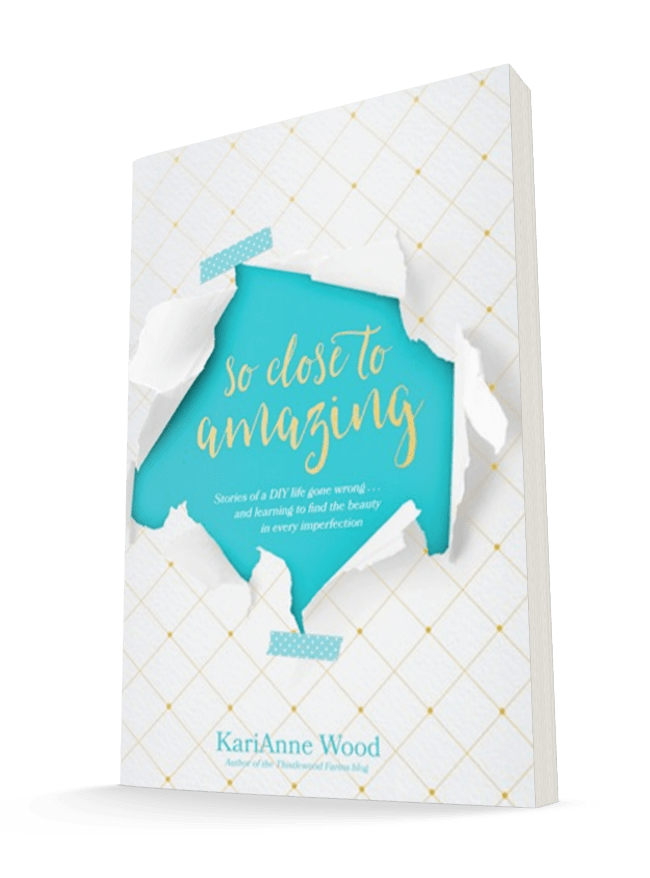 Life is not always perfect. You will not always have it all together, and that is okay. It's nice to have that reminder. Find the beauty in the imperfections. This book helped remind me of that, so let it also help remind you. You will not only love reading about KariAnnes journey, but you will gain her friendship at the end of it.
Where do you buy this book? (Affiliate Link) RIGHT HERE.
I know you will love it as much as I did.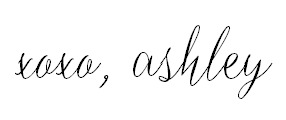 SaveSave
SavSave
SaveSave
SaveSave
SaveSave
SaveSave
SaveSave