Good morning! Obviously, it's Saturday and It's Friday, I'm in Love has turned into this. Not permanently, just for today! Lol. I have no excuse other than to simply say, life gets in the way sometimes! I couldn't skip out on this weekly post because I just love it so much and I love to be inspired and possibly inspire you as well! It has been a fantastic week! Seriously, so many exciting things happening with this little creative outlet of mine that really helps motive me to keep on doing what I love!
If you follow along on Instagram you've probably seen that I'm loving how my morning today started out! A nice and peaceful walk/jog in my favorite beautiful park, and then a stop by this gorgeous produce stand that I love! The owners remodeled it a bit with some amazing, colorful chalkboards that really makes the place look amazing! I find design inspiration just about anywhere! Lets see what else I've been loving this week!
Loving this door.
Loving this couch.
Loving this dresser.
Loving this kitchen.
Loving this island.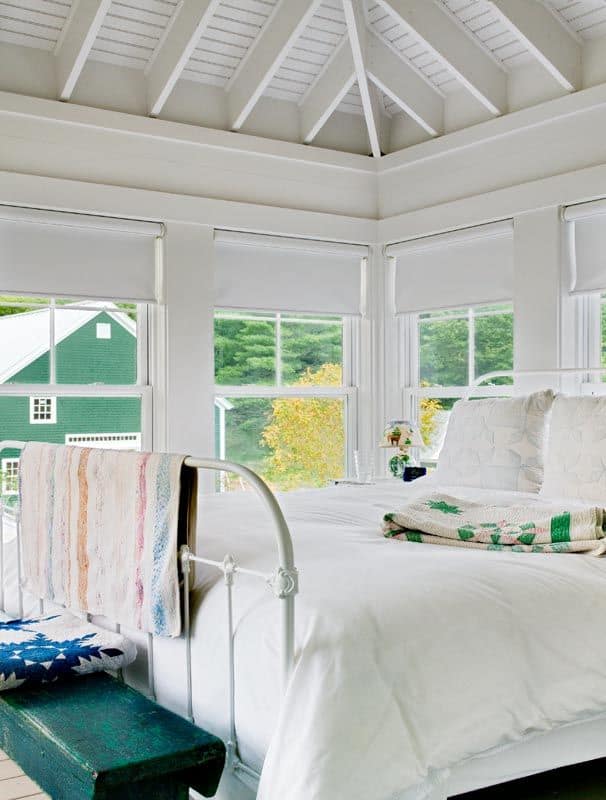 Loving this bedroom.
Loving this claw foot tub.
Loving this workspace.
Loving this gallery wall.
Loving these pocket doors.
Loving this outdoor space.
Loving this farmhouse.
Loving this quote.
Have a beautiful weekend!
Follow along on Instagram and Facebook!