Happy weekend to you all!!! Time to start my first blog series! It's Friday, I'm in Love will be a weekly post I do where you can find a collection of things I am currently loving. After a long day of work I really enjoy taking some time to relax and browse sites like Pinterest and dwellinggawker to find some inspiration and ideas. I hope you enjoy, and have a fabulous Friday!!!
Loving this dining room.
Loving this fireplace.
Loving this door.
Loving this outdoor space.
Loving these light fixtures.
Loving this organization.
Loving this gallery wall.
Loving this look.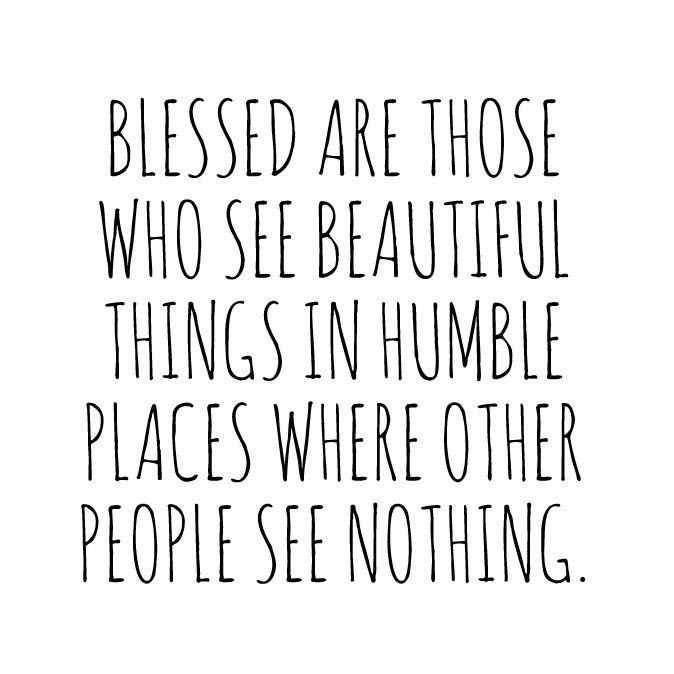 Loving this quote.
Thanks for stopping by and have a great weekend!!!