Happy mail is my favorite. It just brightens my day to come home from a long day at work and see a package on my doorstep. Sometimes I have no idea what it is, and other times when there is a big pretty Gable Lane Crates stamp on the side, I know exactly what it is! My monthly crate full of farmhouse styled home décor goodies if you must know! It is crazy to me that nowadays we can order just about anything online and have it delivered right to our front door. But to have selected home decor as an option, now that is just wonderful and on a whole different level! This is my second crate, and again it did not disappoint! [If you missed my Mixed Metals Crate from last month, you can see it here.]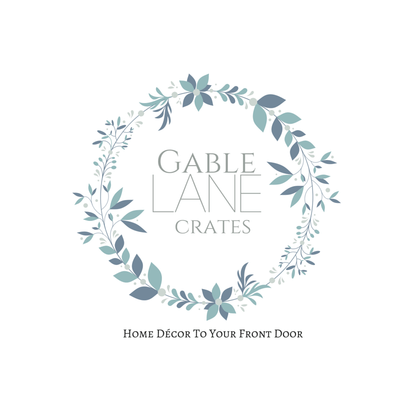 This months crate theme was titled "SOW & GATHER", and was filled with these super cute goodies:
Wood "GATHER" Sign by My Trusted Treasures 
Set of 2 Vintage Inspired Tin Cans
Set of 3 Wire Baskets
Gardening Apron by The Vintage Songbird
Set of 3 Glass Hanging Jars on Jute Rope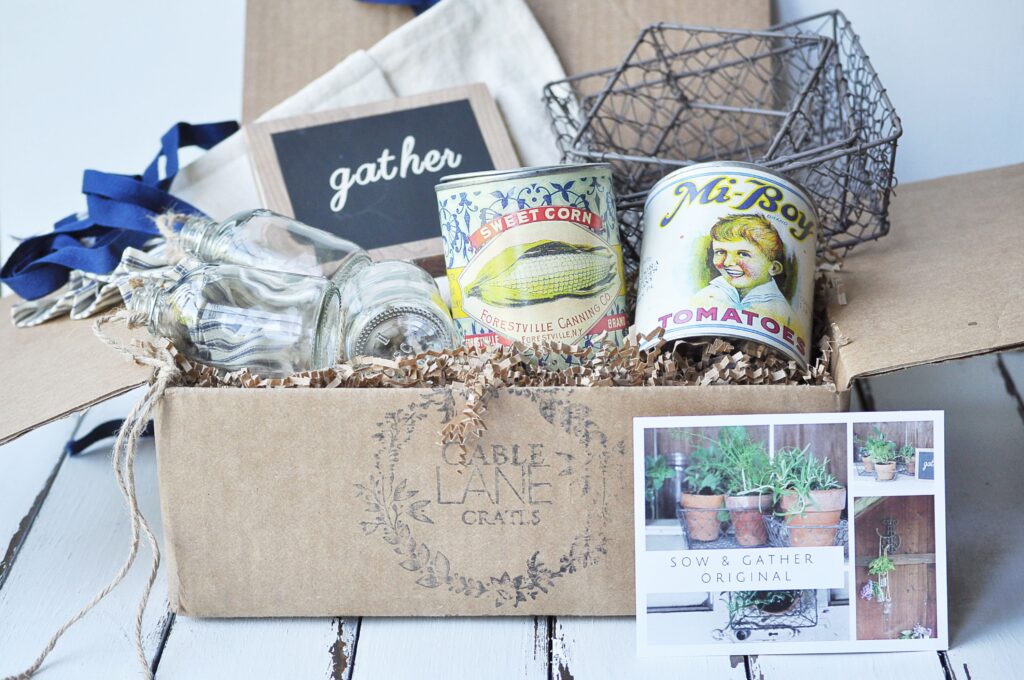 So yeah, I am smitten with it all obviously! I love that it fits in so well with my style, almost like they picked each piece out with me in mind!  You can't ask for anything better than that. And it always comes wrapped up so cute! Gable Lane Crates also does such a great job working with small businesses, adding in handcrafted pieces as well. I happen to really love that aspect. I could really go on and on about this company, but you didn't come here to listen to me ramble, lets check out the goods!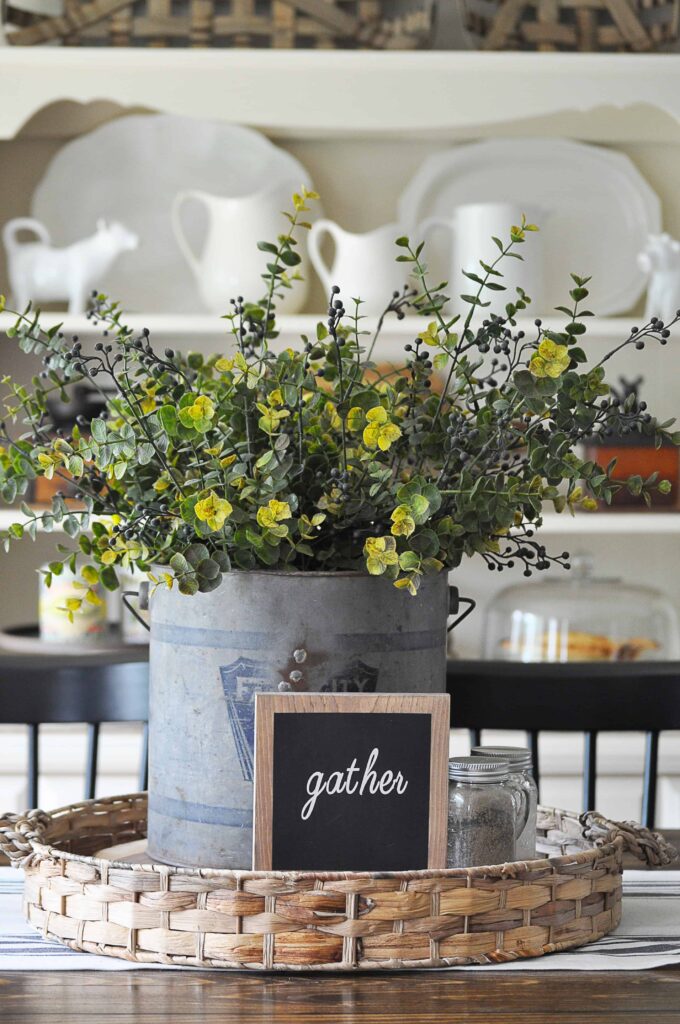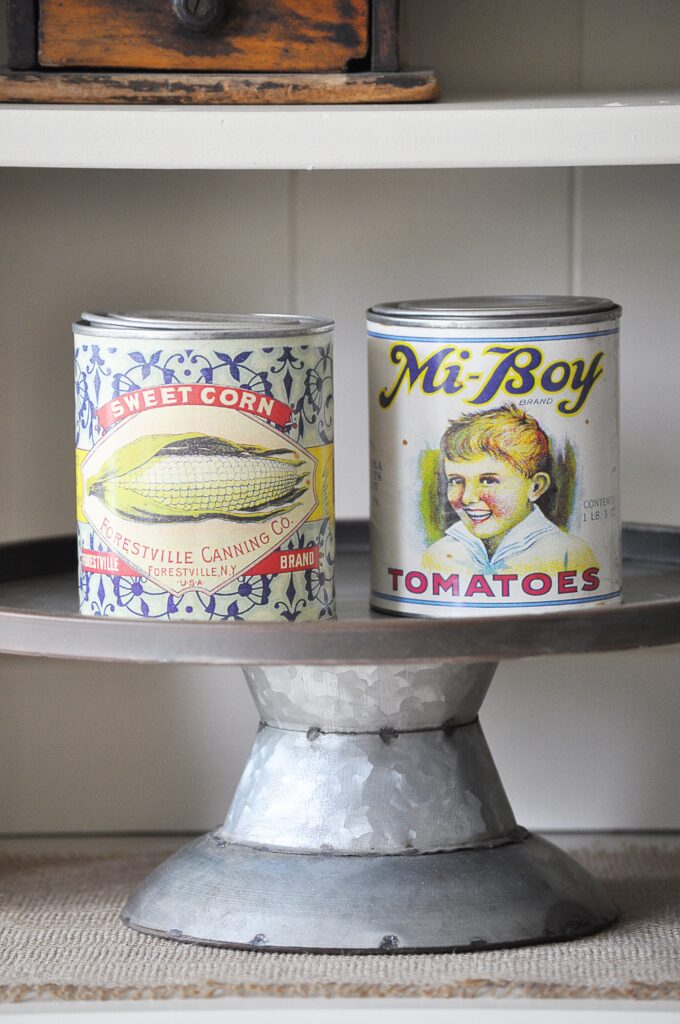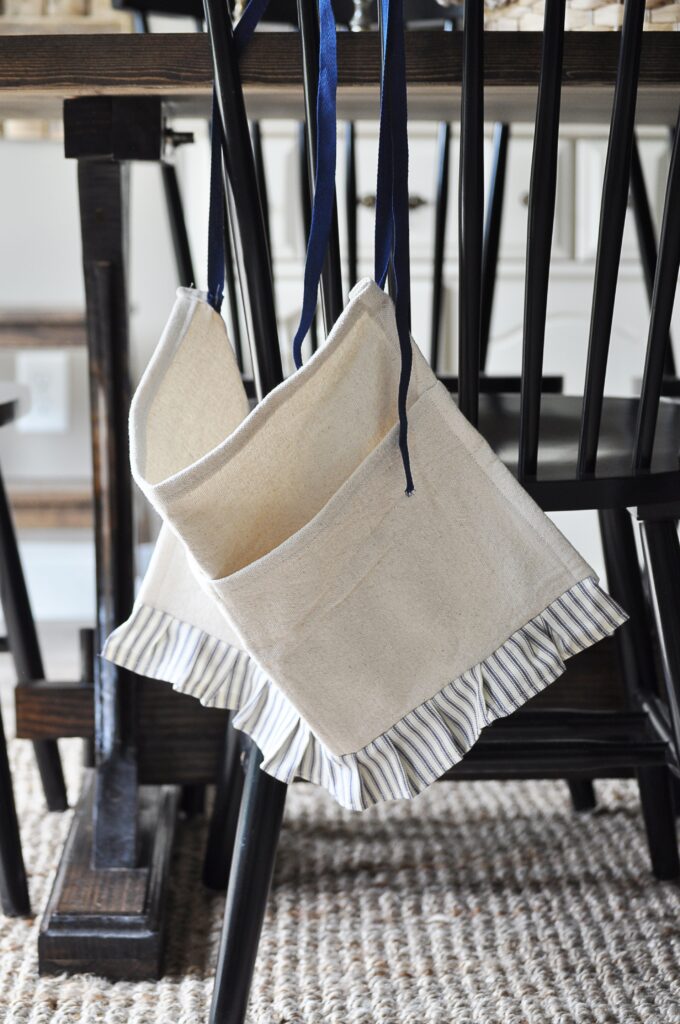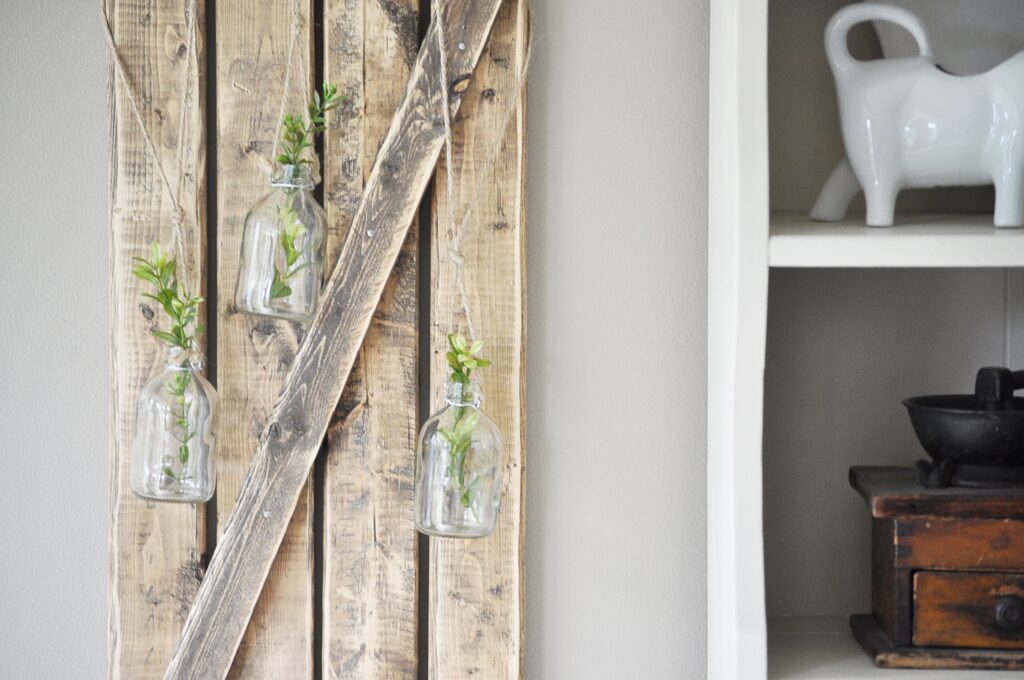 If you think this is something you would be interested in getting delivered to your front door, you definitely need to check out the Gable Lane Crates site. You can pick which theme you want, and be sure to sign up for their newsletter and follow them on social media too, because they will randomly  release specialty crates, such as birthday, wedding, and a "just because" crate you can buy for a limited time. Such a great way to celebrate special occasions!
Upcoming Crates: