Gable Lane Crates | Mixed Metals
Farmhouse decor is my favorite, that is no secret! We are slowly turning our builder grade house into a cozy home with lots and lots of character and charm. I think I love the modern farmhouse style so much because it does exactly that, and makes a home welcoming and warm. To me, there is nothing better than collecting each single piece that decorates your home and shows off your style. When I joined this blogging community I met so many people who shared in my same love of home decor. It has been so much fun to have the opportunity to get a glimpse inside other peoples homes, too. Last summer social media introduced me to two lovely ladies, Jennifer from The Willow Farmhouse and Becky from The Other Side of Neutral. Immediately I recognized the talent of these two when it came to our common love. Fast forward a year, and I am so honored and proud to be a brand rep for their new business, Gable Lane Crates!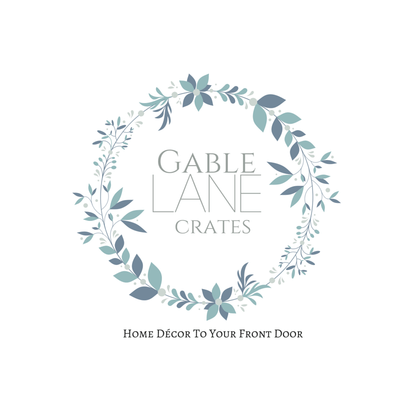 If you haven't heard of Gable Lane Crates yet, allow me to introduce you! If you are here, you probably share in our love for decorating. Well, imagine being able to have all that adorable home decor you search stores for delivered right to your front door! Each month Gable Lane Crates releases two crate themes and styles for you to choose from (or order them both!), and the decor is delivered right to your door! Exciting, and simple as that! For the month of April I received the kitchen "Mixed Metals Crate." Ready for it?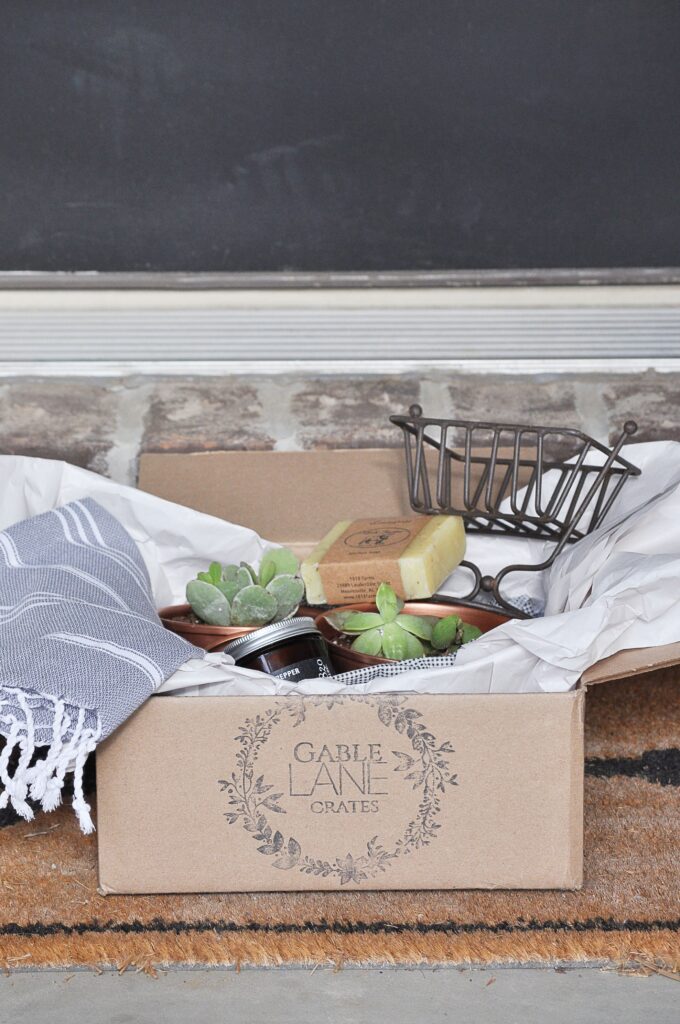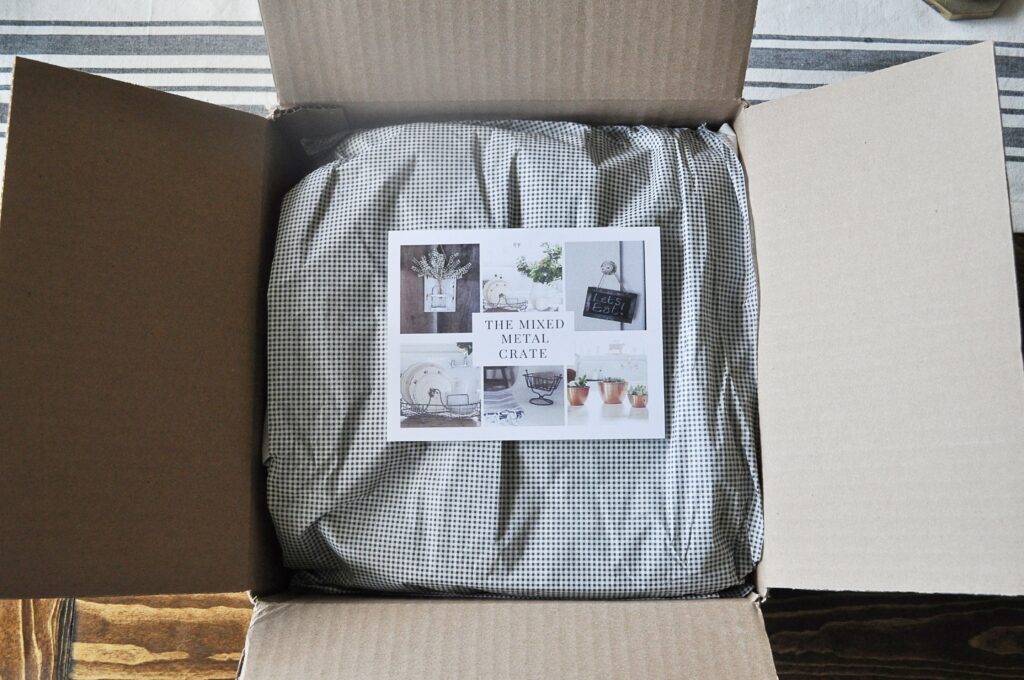 The Kitchen Mixed Metals Crate included a wire soap dish, a bar of handmade soap from 1818 Farms, a Turkish towel, a candle from 1820 House, and a set of three copper pots and 3 succulents. I love it all. Such a nice mixture of goodies that I will be moving all around my house at some point I'm sure!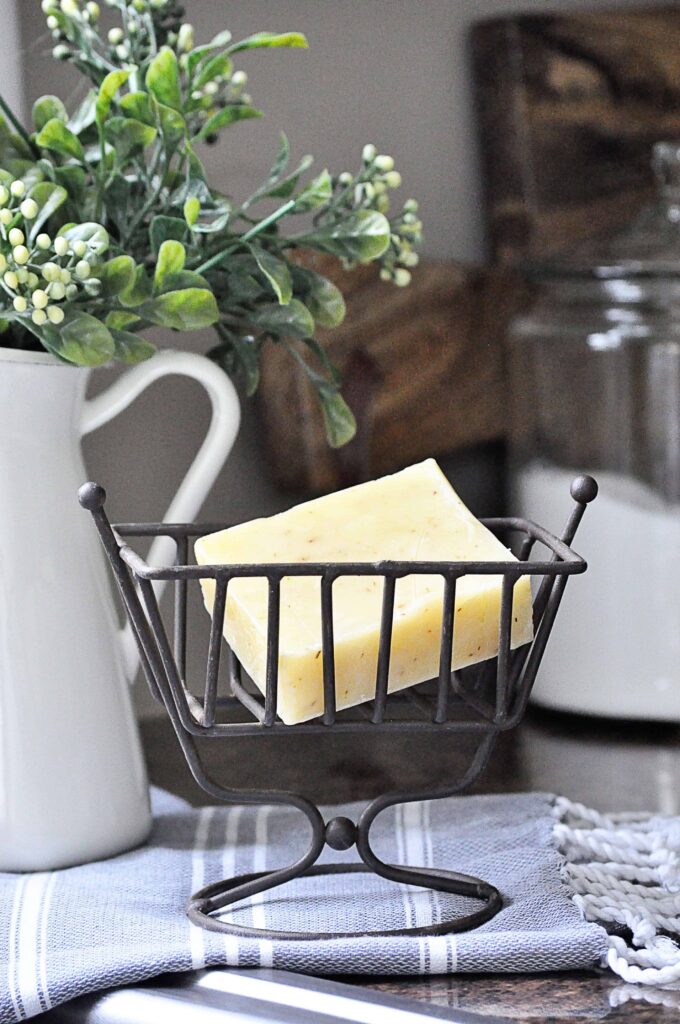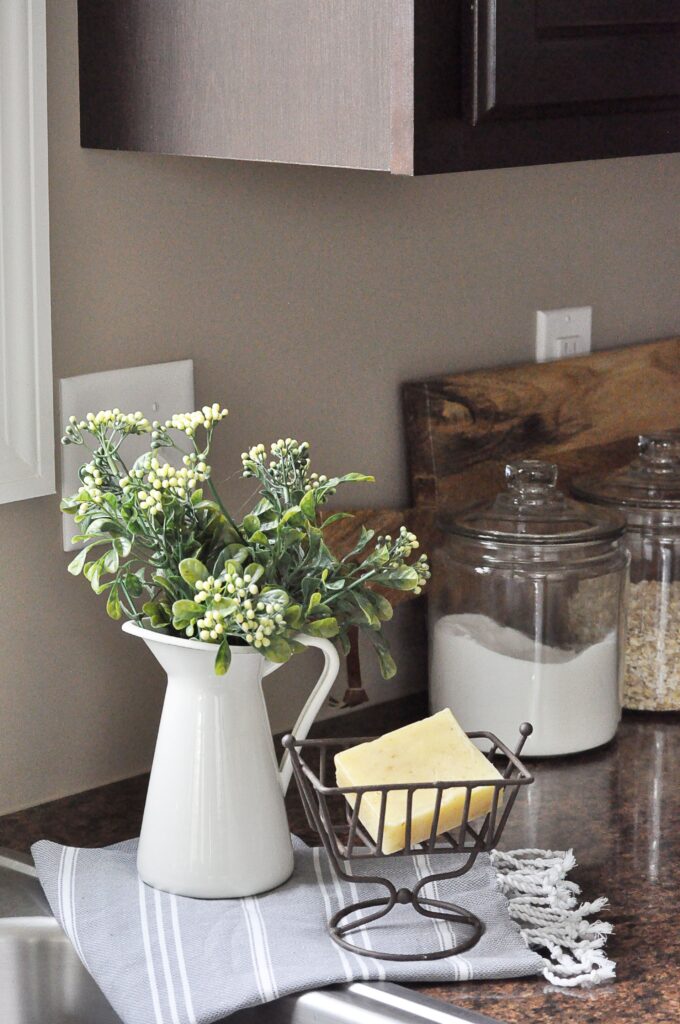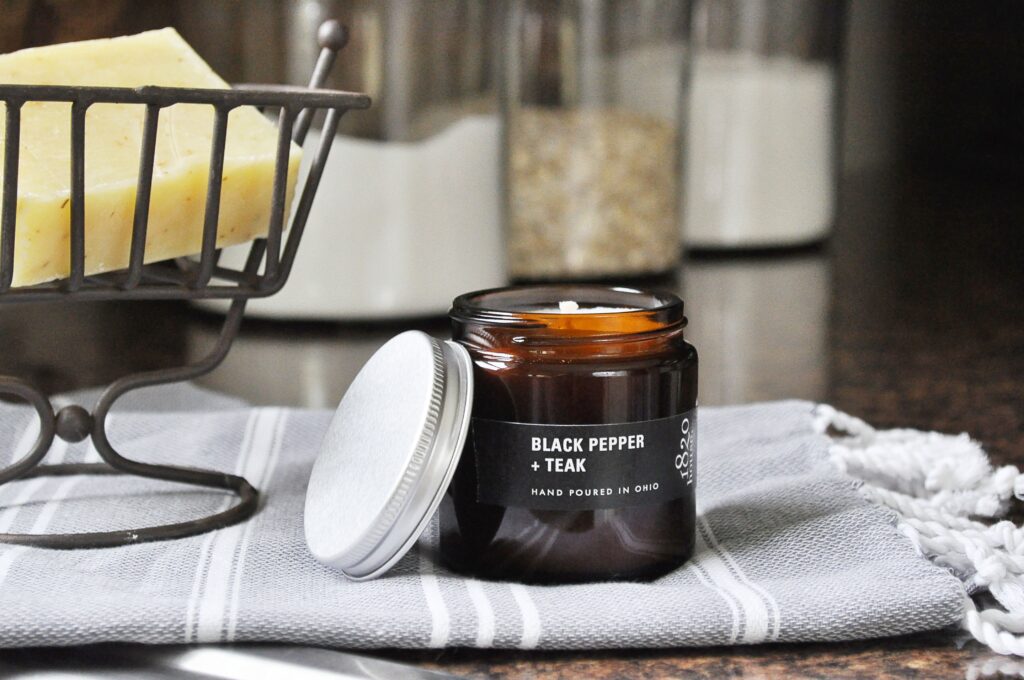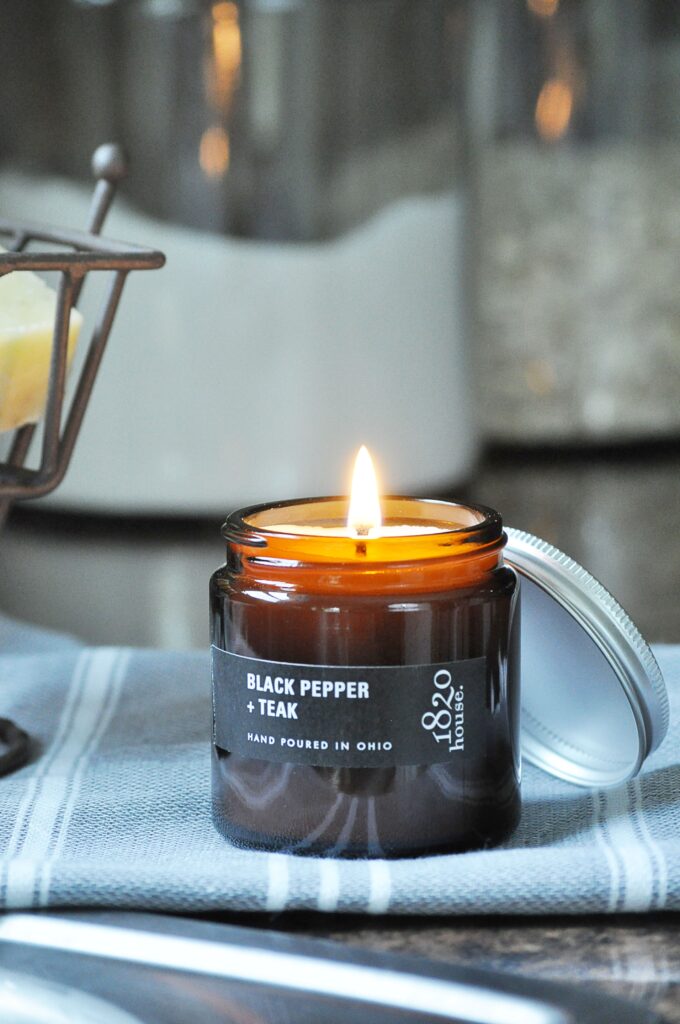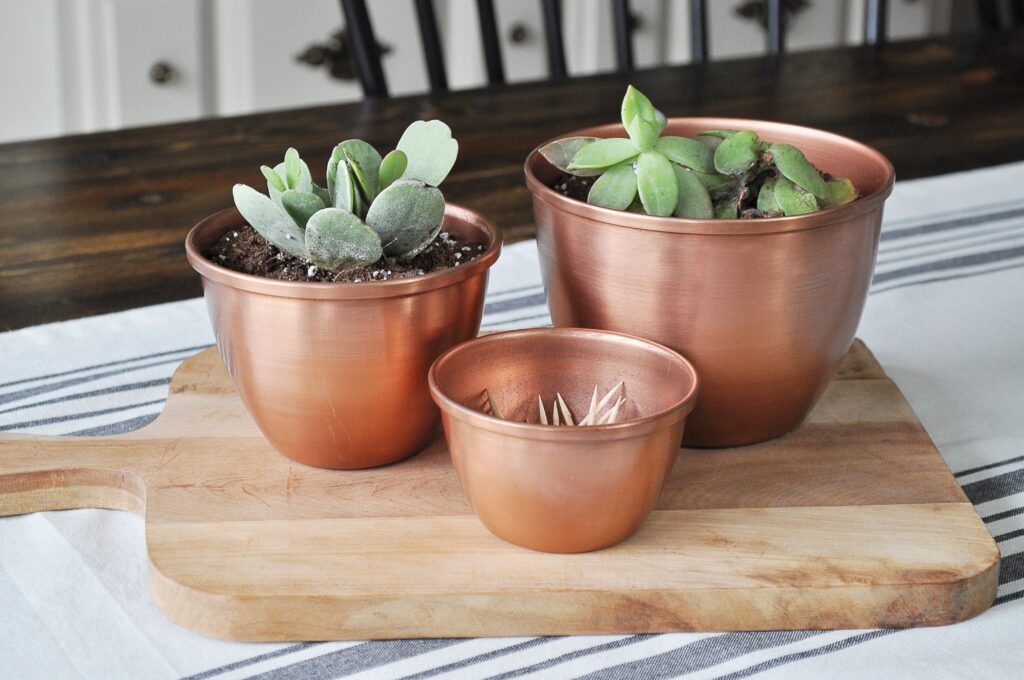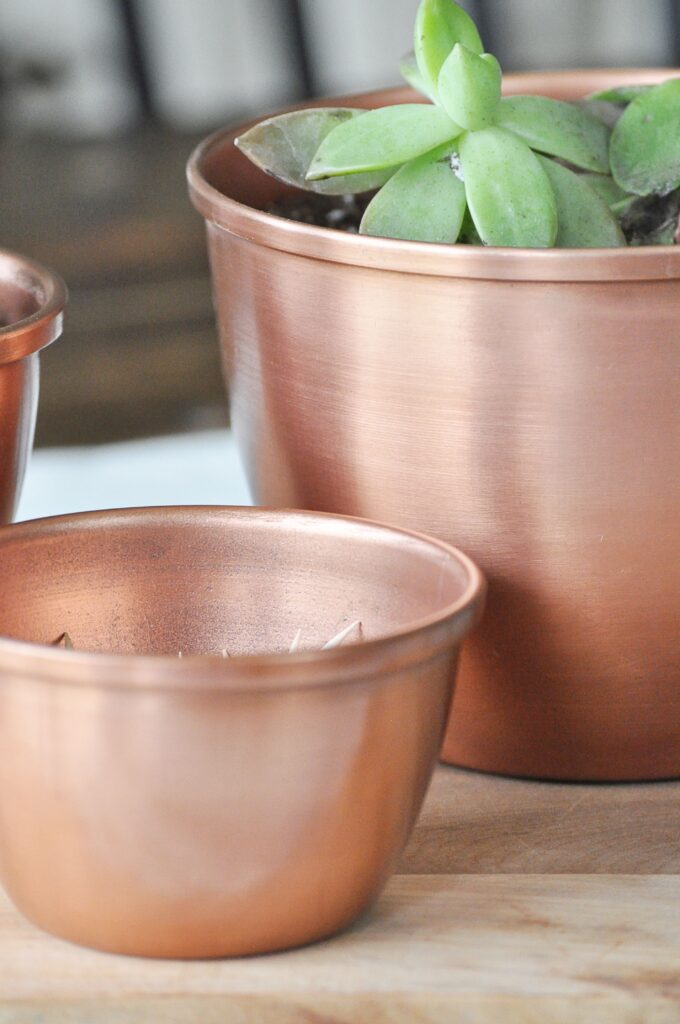 Be sure and check out Gable Lane Crates website [here] for the release dates and themes of upcoming crates! Check out the different crate packages you can order too! And I will be back to share another crate with you next month!