Well hello there! Happy Friday!!! I hope you all had a wonderful Thanksgiving last week, and are enjoying the beginning of December!!! I cannot believe how fast Fall went by and that it is already Christmas time. My tree is up, most of my shopping is done, and all of the presents I bought are already wrapped. This is way ahead of schedule for me! I am a last minute shopper every year, but I thought I would start early this time, and it is a lot less stressful! I am really loving this holiday season so far. I have come across soooo much Christmas inspiration lately on Pinterest, Instagram,  and all the talented bloggers I follow, that I had to make this my Christmas edition post. So here it is! And everything below is just so lovely!!! Enjoy!!!
Loving this door.
Loving this living room.
Loving this entryway.
Loving this Advent Calendar.
Loving this Hot Cocoa Bar.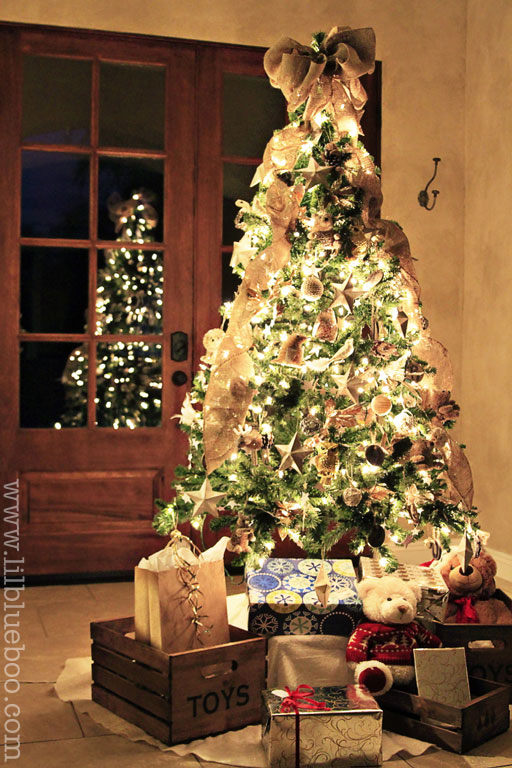 Loving this tree.
Loving these outdoor decorations.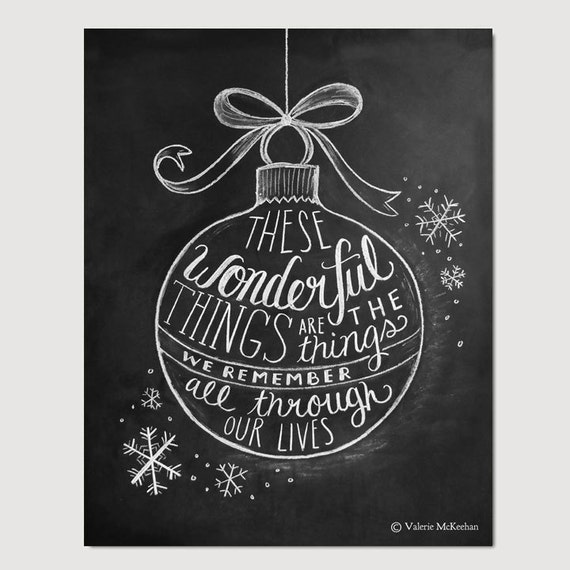 Loving this print.