Well, hello there! Happy Friday!!! It has been very gloomy and raining all week long here in Missouri, so I am thrilled that the sun has returned and our fall weather is back!!! This weekend I hope to enjoy October and its beautiful colors outside, as well as get some house work done. The usual! I can't help but think about how quickly the holidays are coming, and I've already started thinking about Christmas shopping. For me, this is extremely premature. I am not one of those people who start their Christmas shopping in August, or let alone speak of Christmas before Thanksgiving. However, maybe I will look into getting some of that done here soon. In no way am I rushing Fall away, I love it way too much! I hope you all have fun plans this weekend!
Also, I would like to give a little shout out to my wonderful parents who just celebrated their 30th wedding anniversary, and my amazing dad who just turned 50!!! They are the best, I couldn't ask for better parents!!!
Check out the beauty below that I am loving this week!!!
Loving this door + boxwood wreath.
Loving these light fixtures.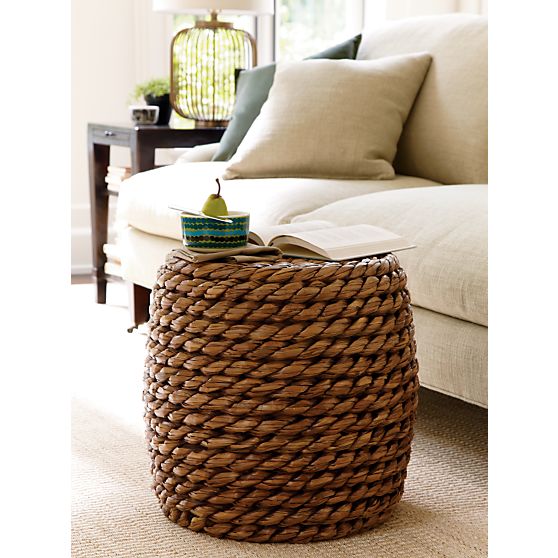 Loving this ottoman.
Loving this kids space.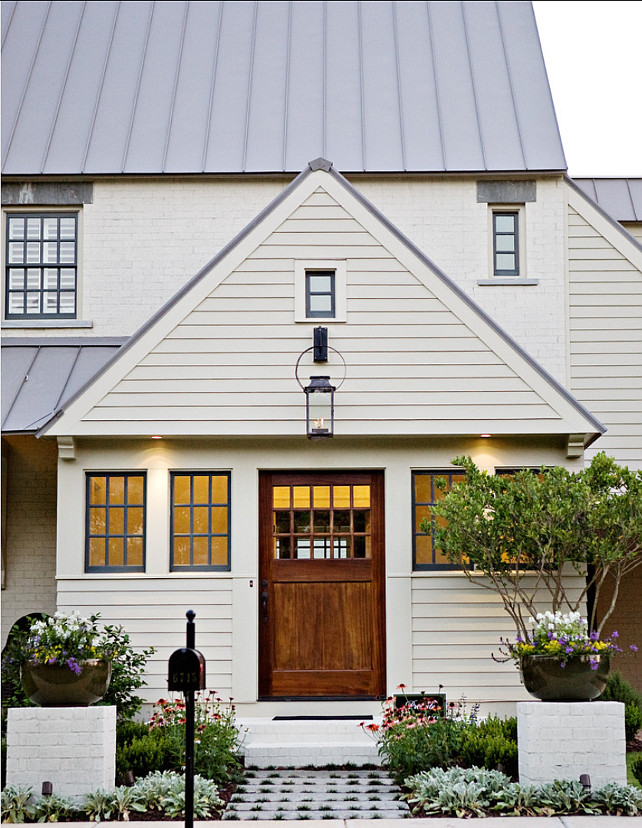 Loving this house exterior.
Loving this look.
Loving this quote.