February. The shortest month of the year that seemed like the longest one! I got sick with that miserable cold that's been going around, and as soon as that started to go away I got the stomach flu. I'm so much better now, but pretty much hibernated all month in our house. And I'm not even mad about that! I also turned 31 and celebrated with a fun day out with my husband at all my favorite places – Starbucks, Barnes and Noble, Ikea, Weber Grill, and a St. Louis Blues hockey game. Seriously, the best. Can I stop getting older though?! I'm super glad it's a new, fresh month and that winter is coming to an end, but I am excited to share some of my good finds from this past month!
Here are my favorites for the month of February. This post contains some affiliate links for your shopping convenience.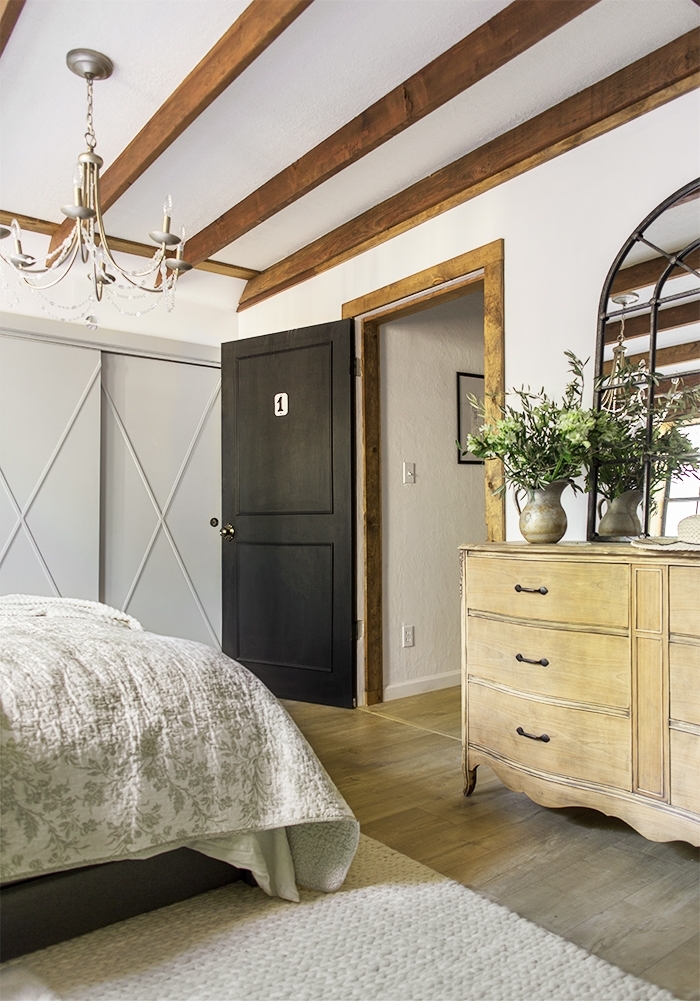 Favorite Blog.
I have been following Jenna Sue Design blog for years now, and her recent Cottage Flip is TO DIE FOR. She bought this amazing fixer-upper in the mountains and made it absolutely stunning! So stunning that Country Living Magazine recently photographed it for an upcoming issue! If you have never visited her site, run, go, now!
Favorite Podcast.
True Crime podcasts have been my jam lately. I'm addicted and this one called Case File is my favorite.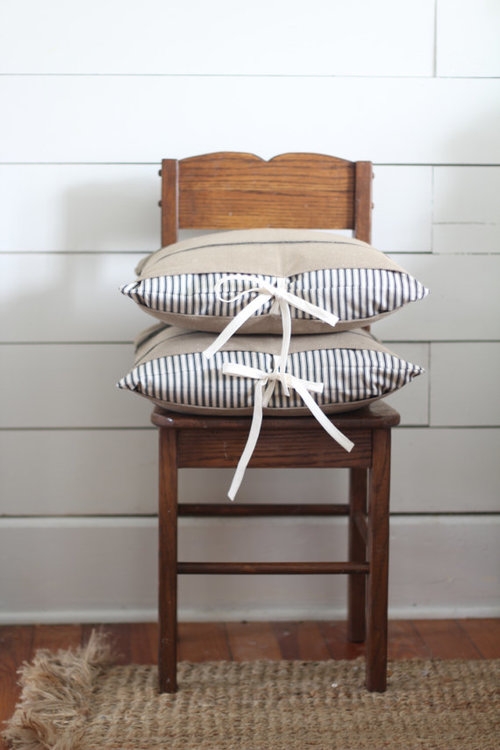 Favorite Pillows.
These pillows, you guys! All the heart eyes. My friend Lisa from Farmhouse on Boone makes these beautiful ticking and grain sack pillow covers and I had to get my hands on the black and tan ones! Her shop if full of farmhouse goodies so go take a peek!
Favorite Planner.
I have been using the Start Planner for my personal calendar and editorial calendar to keep organized. I love love love it. Plus you can get all those fun stickers to add from Michaels that make it more pretty, cause we know I like pretty things.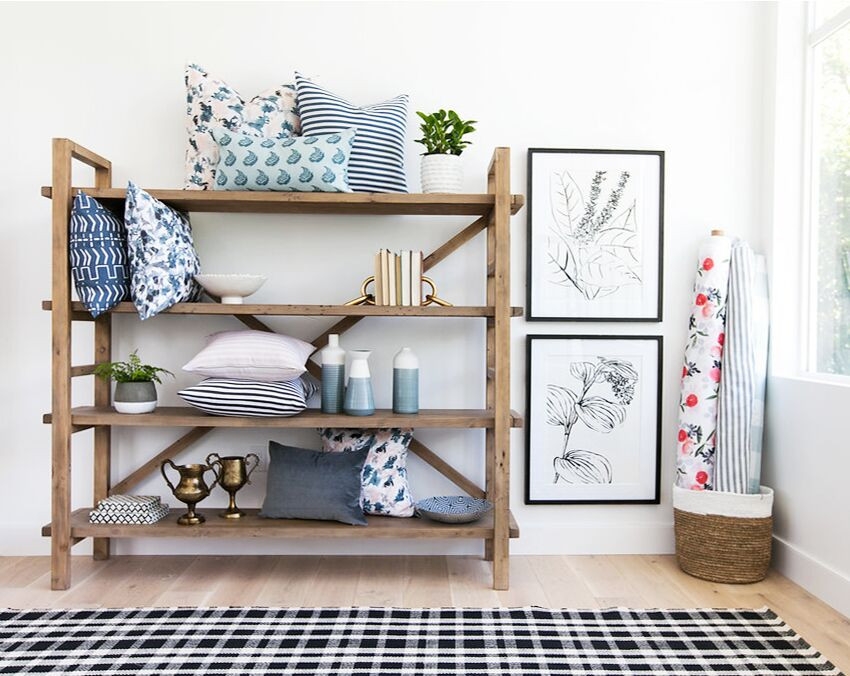 Favorite Rug.
I need this plaid rug from Studio Mcgee ASAP.
Favorite Soap.
I have never loved a hand soap more than I love this one. It's packaging is beautiful, it smells incredible, and it makes my hands feel amazing. I keep it in our kitchen and it fits right in with my décor!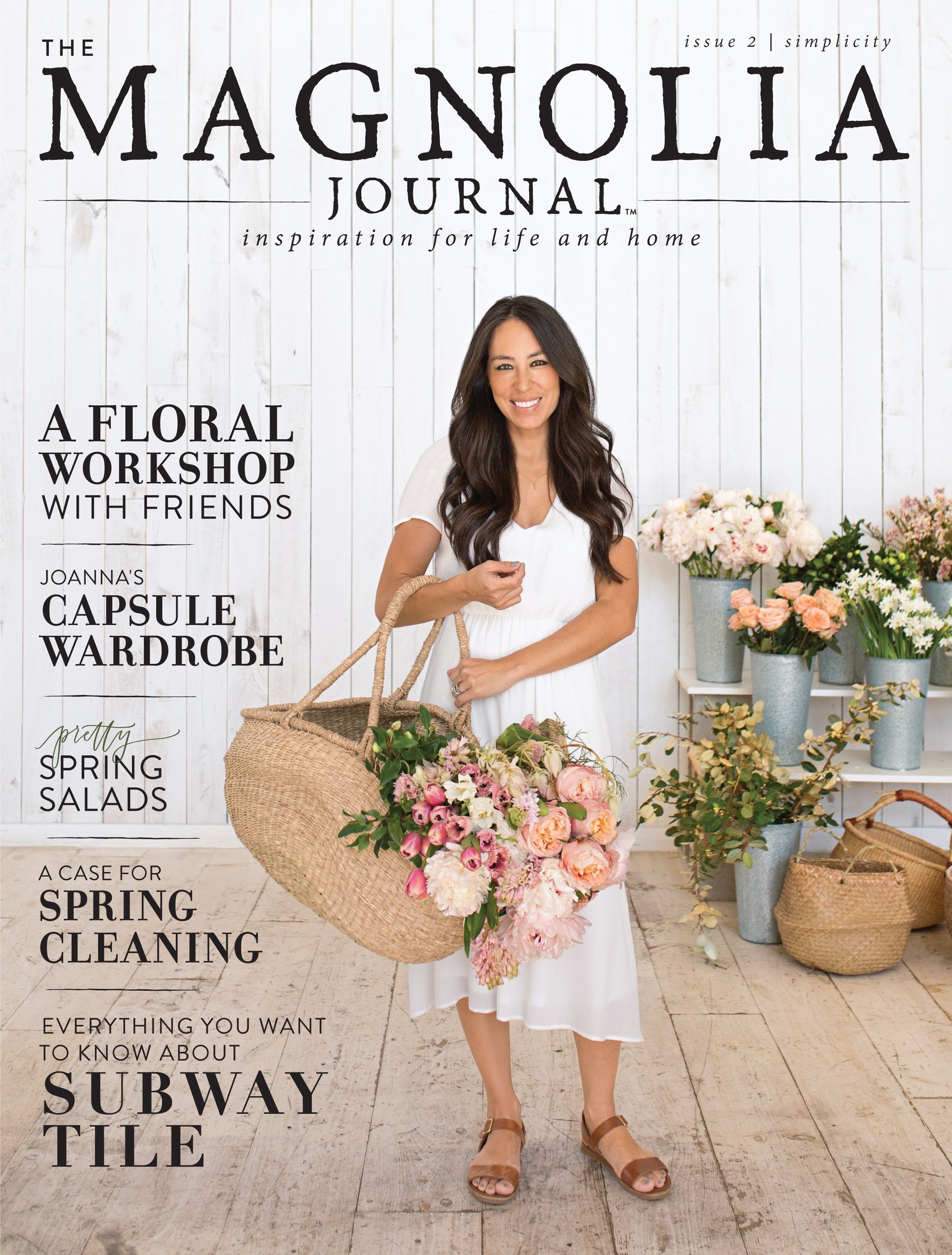 Favorite Magazine.
Obviously…The Magnolia Journal is just a beauty. Every single page.