Lately, the biggest thing lacking in our house is the amount of art and pictures on our walls.  I am super picky when it comes to wall hangings because they are such a focal point, that I haven't gotten around to hanging much since we moved in…two years ago.  I have to find the perfect piece for each space in my house, so today I have another DIY sign I made for you to check out. This one is even easier than the Farmers Market sign I posted yesterday. I've seen a lot of projects done with Wood Shims and knew I wanted to try one out myself.
I purchased a bundle of Wood Shims from Home Depot, and as usual stained them with Minwax Wood Finish in Dark Walnut. I used wood glue and glued each shim together to form a square, holding it together to dry with binder clips. Once it was dry I printed out what I wanted on the sign (the number 24 signifies the day my husband and I were engaged and married), and used the chalk method to transfer it onto the sign.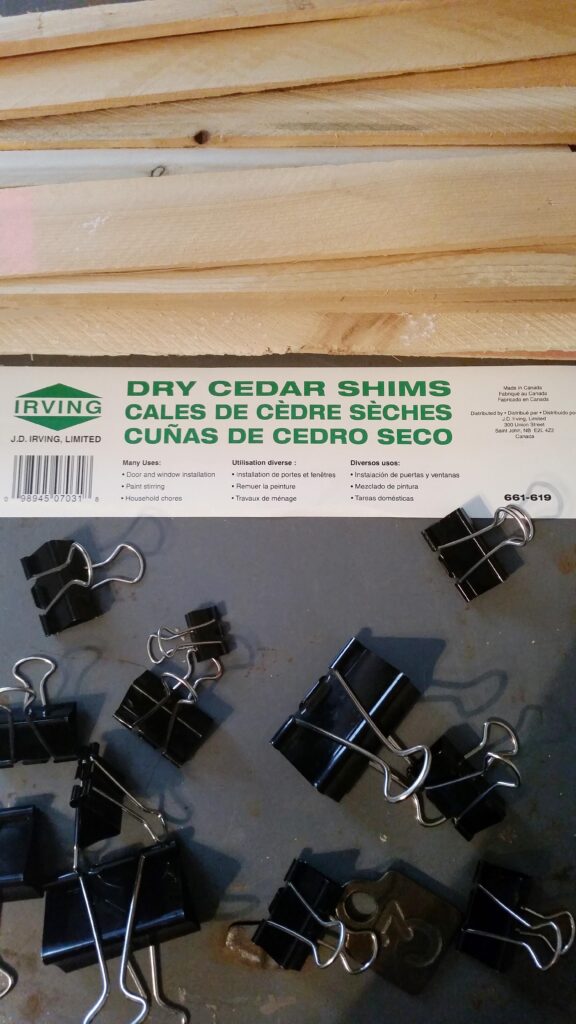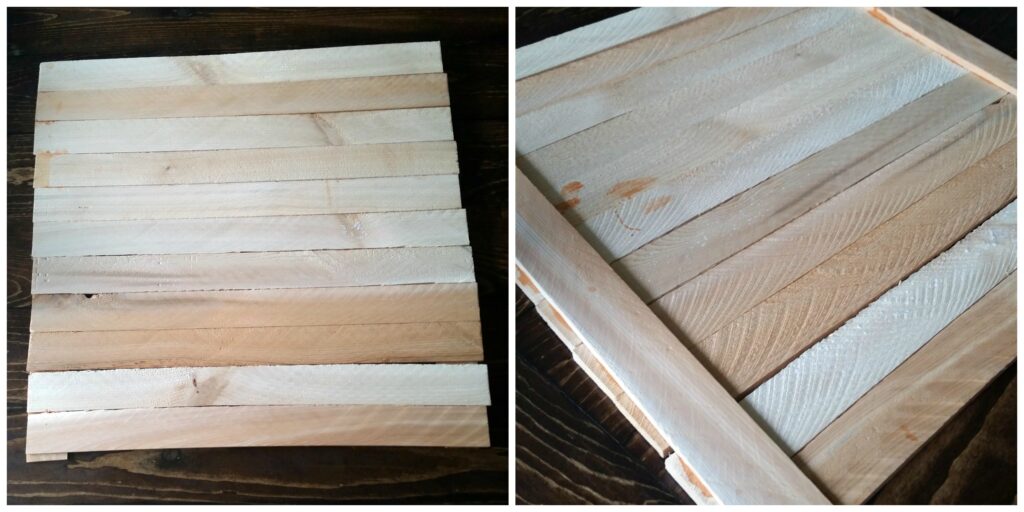 For this method, all you have to do is scribble the back of your paper with chalk, flip it over onto your sign as you want it, and then trace the letters or numbers with a pencil. The chalk will transfer onto the wood and then you can fill it in with a paint color of your choice.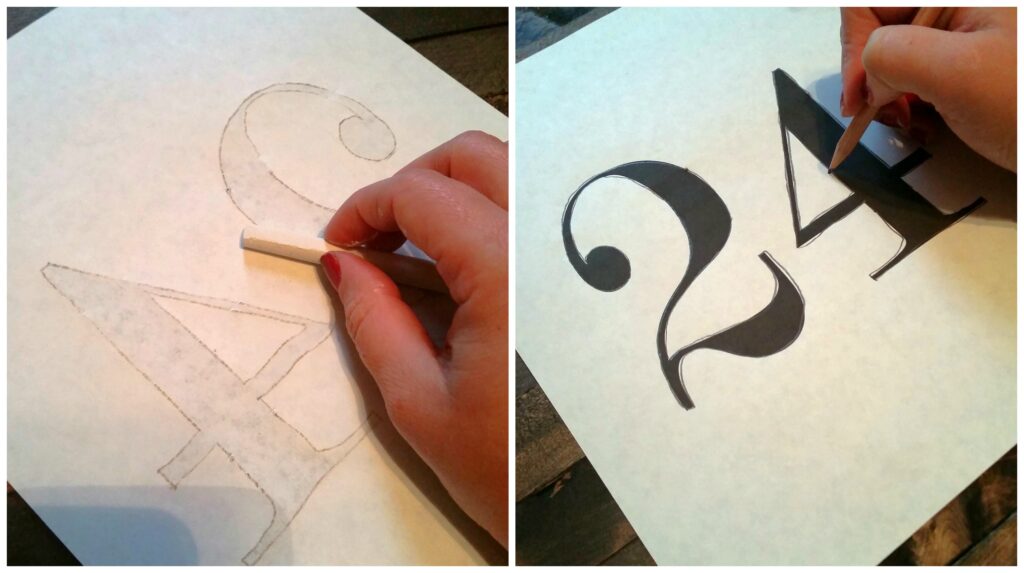 I used a sand block all over the front and corners to make it look old, as usual, and here is the finished product! Simple and rustic. Enjoy!